Digital marketing solutions for international startups & SMEs
The best marketing doesn't feel like marketing
We empower international startups & small and medium-sized enterprises to grow, attract more leads and get more customers with world-class digital marketing solutions: from Web Design to Lead Generation to Growth Hacking to Marketing Analytics.
Want to know how a top Digital Marketing agency can transform your business? Book a free 30-minutes meeting with us now.
We help your business grow, expand the market and attract more customers with our extensive experience and advanced know-how. Every day, we aim to enhance all the internal competencies to always provide the best digital solutions to our clients.
Website update & maintenance
Our team of agile and friendly professionals ensures your website runs smoothly and safe. Stop working away your nights and weekends attempting to do it all. As a business owner, you should concentrate on more massive duties. Let us manage the tedious job so you can work on expanding your business.
What our clients say about us
Working with Sisu Digital on our website update project was easy and efficient. In particular we appreciated the open, fast, and honest communication we had and the iterative approach to development. Also, when it comes to tech and details, these guys know what they're doing! We were delighted that the project was delivered professionally on time and within budget. We would not hesitate to collaborate with Sisu Digital once again in the future.
We worked with Daniel and his team at Sisu Digital to revamp our website and its SEO. The previous website was built with an outdated framework. It was buggy, slow and hard to make changes to. It failed to meet Stereoscape's needs to reflect the fast changes in our business and the dynamic developments in our offering of interactive 3D and extended reality (XR) solutions. We were also not happy with the SEO, as we wish to rank for more relevant keywords and attract more organic traffic to our website. During the coronavirus crisis, a strong online presence is more critical than ever.
Sisu Digital Team is a pleasure to work with. They helped us solve our problems and delivered the results we expected – on time and on budget. During the project, they proved to be a knowledgeable, professional, and reliable partner. Weekly project meetings kept all parties informed along the way, and their agile team was flexible with our requests, which I highly appreciate.
Now that the new, optimized website is live, we will continue to work with Sisu Digital to boost our website's Google ranking.
Daniel is my go-to-guy for website administration, especially WordPress. I truly appreciate his commitment to world-class marketing technology services.
Daniel has worked for me as a Digital Marketing Strategist for a Marketing campaign of osaketori.net, a brand new online platform for buying and selling unlisted stocks in Finland. I'm absolutely happy with the final results, along with his competence and attitude demonstrated during this project.
Daniel has such a growth mindset. Not only did he understand clearly the problems, he knew exactly what to do to achieve the goals. He took full responsibility in his work and single-handedly managed the whole campaign on all channels (LinkedIn, Facebook, Youtube) – from start to finish. Moreover, he was able to generate solid, measurable results out of the limited resource! In just a month, our platform recorded a 500% increase in the number of new signups, along with new stock listings and transactions, thanks to the successful campaign.
I highly appreciate Daniel's Marketing know-how and would definitely continue to work with him on future projects.
I had the pleasure to work with Daniel on the website for my AI-guide book.
The way Daniel came up with ideas on how to boost the site both technically and from marketing perspective was great. Having the tech skills and understanding of growth marketing is an amazing set of assets.
During the project I found out Daniel has sense of responsibility and he delivers always before deadlines and that makes it easy for me to work with him.
I can warmly recommend Daniel for marketing projects.
The quality of work Daniel did with our website was excellent. He was able to cope with a tight timetable and had very good communication skills with the ability to listen what us as a client wanted and put it into practice. I highly recommend Daniel.
Daniel at Sisu Digital made a webpage for my business NordicDNAcoaching.com. He did approach the project in a very professional way. In the beginning I, not being a professional, was a bit lost about how the process was going, but when I came on board, it was easy and flexible. Daniel listened, suggested solutions and implemented the visual and structural issues I wanted. I chose Daniel after a referral of a business colleague, and I can warmly recommend him as well!
We reached out to Daniel to help us out with Facebook marketing. We needed a result driven strategy for getting qualitative feedback on a project we are working on. Daniel has a growth mindset and quickly got us the results we are looking for. Not only was he able to deliver with speed he also delivered more then expected. He clearly understood our needs and I recommend him for any of your marketing needs.
I reached out to Daniel for some Facebook marketing of a new group I was creating to "build my tribe." While I think the term "growth hacking" is often cliché and overused these days, Daniel was true to the term and offered some unique growth strategies that did exactly what I was hoping for.
My Facebook group had an almost 3X growth rate in about four weeks. His social media marketing strategies were targeted and he didn't grow the group with random people. The group members he was able to get placed with his data-driven strategy are US-based members that have been actively participating.
Appreciate his digital marketing know-how. First trial run went great, so I'm extending the contract.
Daniel's a pleasure to work with, very accommodating and knowledgeable. He helped my business with social media marketing specifically facebook marketing. He used data driven strategies & tactics to build my group and I saw an increase of about 40% over a little over a month! Thanks Daniel.
In the initial project Daniel did for us, he was faced with a big challenge – trying to fix the problems of a website someone else built. We were thrilled with the results and consider his skills, communication and openness to solving problems valuable traits. In addition to being a very talented developer, Daniel is extremely reliable and a great guy to work with. He has an amazing work ethic and a friendly personality. We are looking forward to continue working with Daniel in the future, I highly recommend him to anyone.
We deliver on time on budget. You'll get what you expect from us.
We are honest and transparent in our approach. You know exactly what we do, why we do it and what are the results. No smoke and mirrors.
We know what we are doing so that we can offer the best and latest solutions to you.
We value our customers thus, we are always there to support our customers in case of any issue.
Ready to transform your business?
*We offer you a free 30-minute consulting session on your marketing and how to do better
Browse our recent projects
Excellent quality and price combination for website growth. NDA. We Create Award-Winning Software. The top developer in Helsinki. 24/7 Committed Service. If web design is your concern, contact us for a consultation.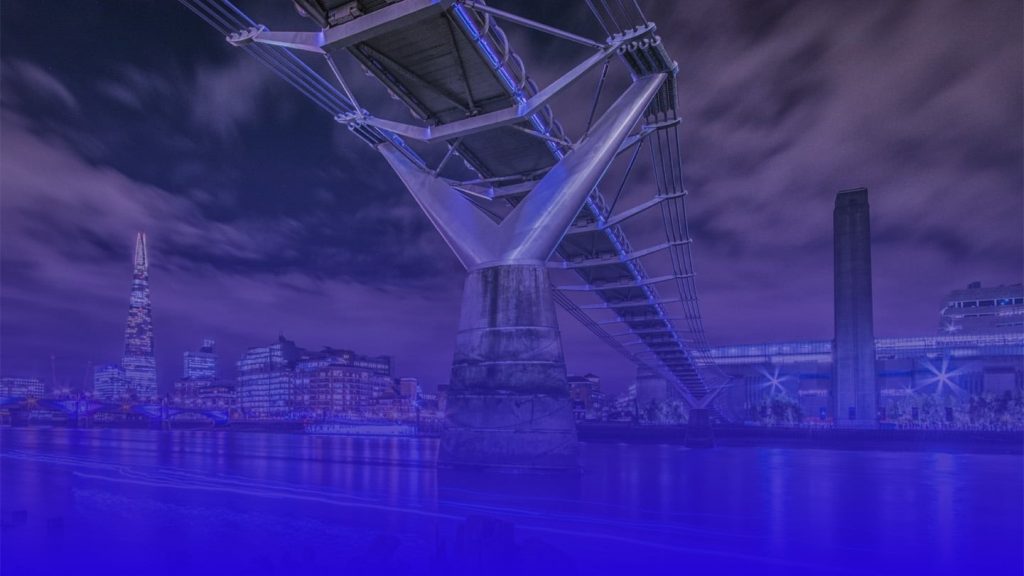 We transform the website and the online interface of business that provides AR, VR, interactive solutions for marketing and sales, learning, and assisting working. If web design is your concern, contact us for a consultation.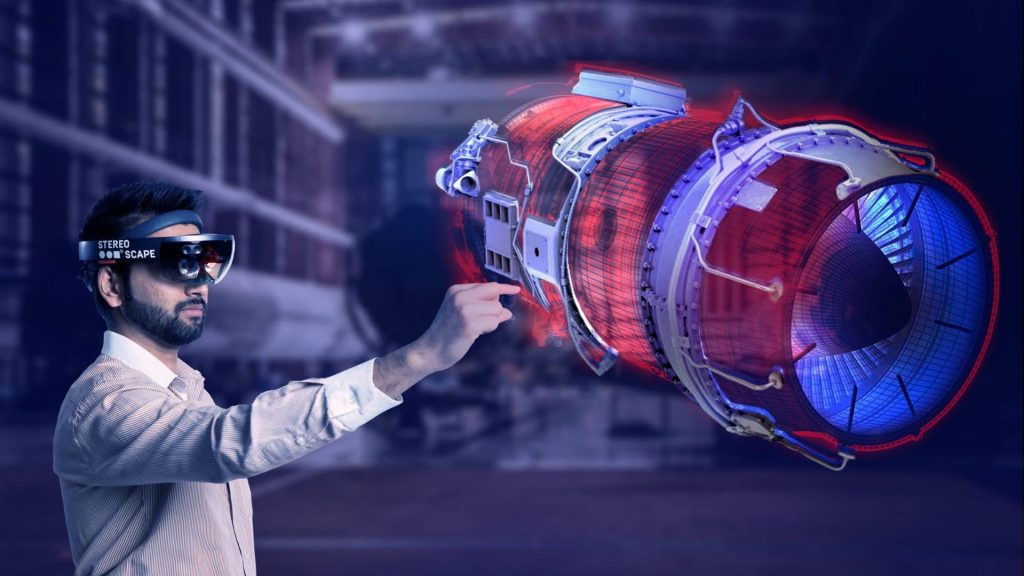 We build a functional and quick-responsive website for Thirdpresence to introduce their advanced Contextual Buying Intent Data Platform. If web design is your concern, contact us for a consultation.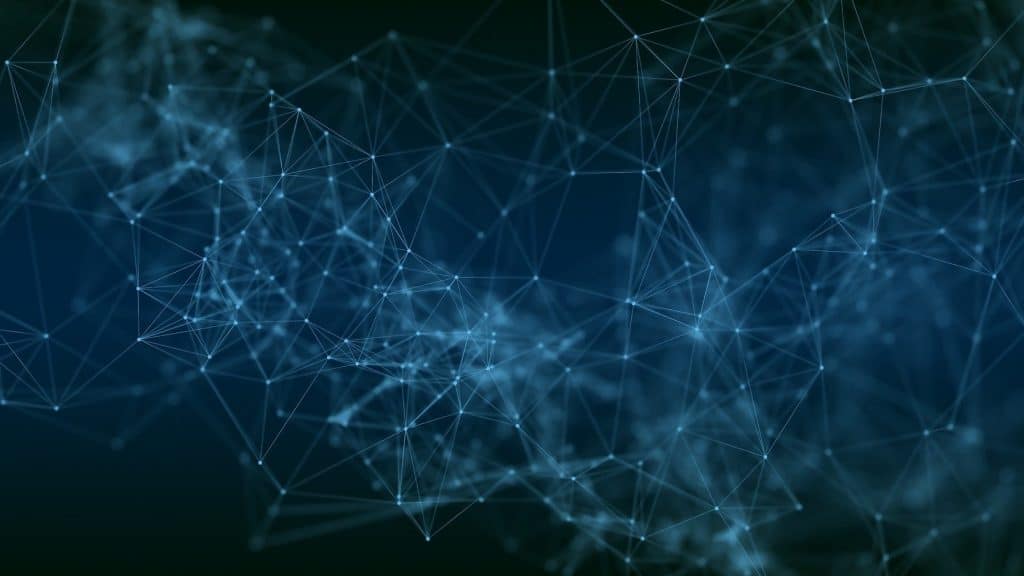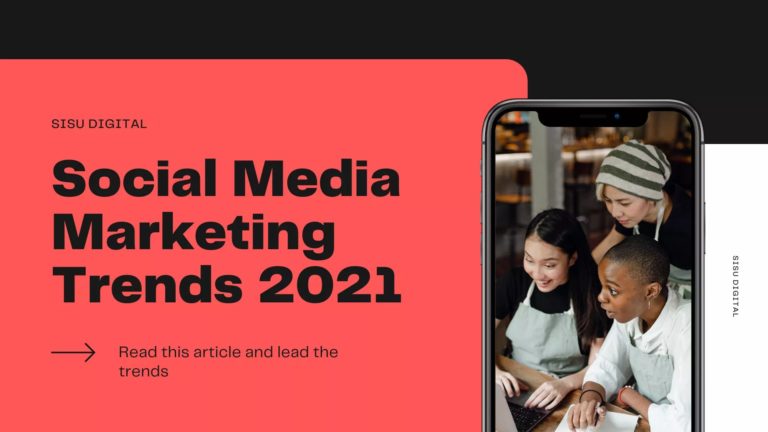 How will social media marketing change in 2021? In this article, the 10 trends will be ranked from the less impactful to the most impactful on the customers.
Read More »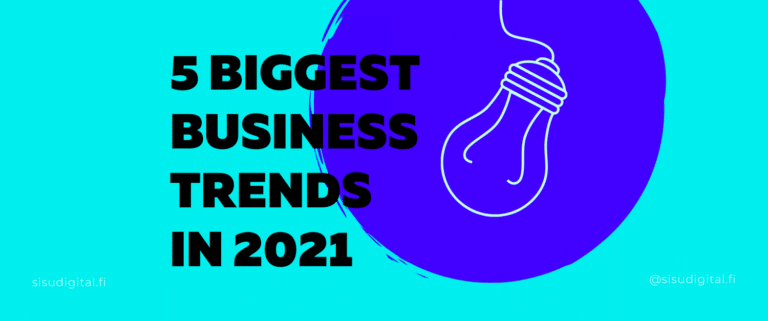 From technological innovations to growing social awareness, how do these trends affect your business? Prepare yourself with our picks for the 5 biggest business trends in 2021.
Read More »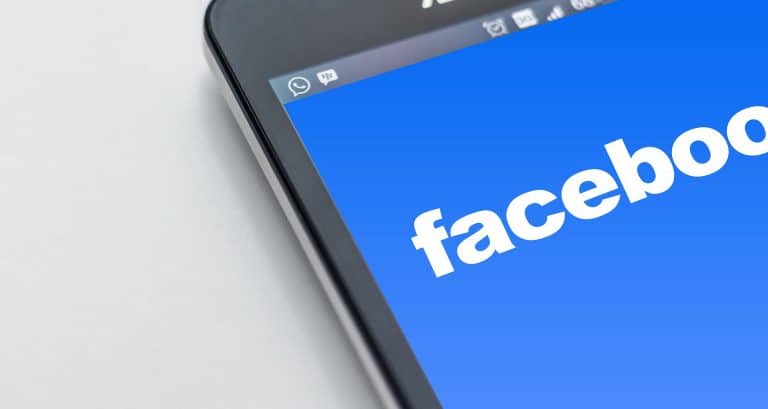 Learn the pros' secrets to getting the best ROI from your Facebook campaigns! More and more people are spending money on Facebook Ads, leading to
Read More »
Ready to transform your business?