The best marketing doesn't feel like marketing
We help you get more customers & grow your business with digital solutions
At Sisu Digital, we want to empower small & medium enterprise to grow, expand the market and attract more customers with our extensive experience and advanced know-how.
Every day, we aim to enhance all the internal competencies to always provide the best marketing solution to our clients.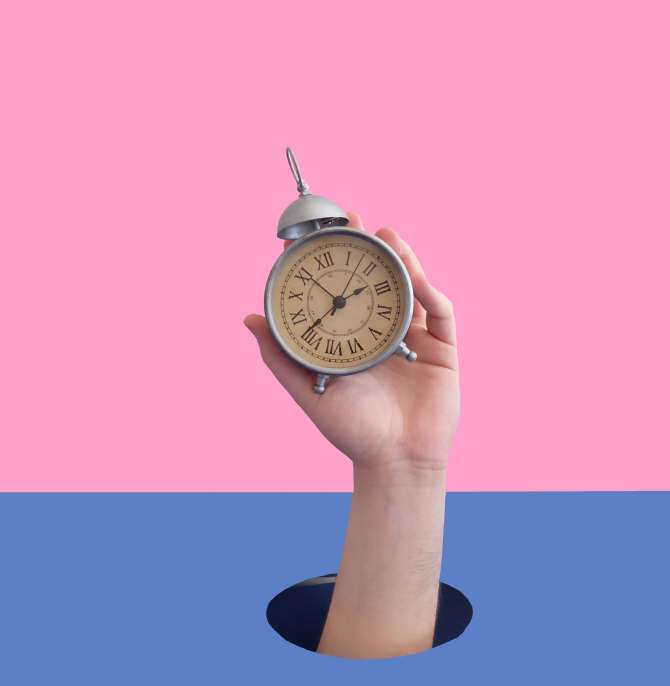 A digital agency at heart
Daniel is my go-to-guy for website administration, especially WordPress. I truly appreciate his commitment to world-class marketing technology services.
Daniel has worked for me as a Digital Marketing Strategist for a Marketing campaign of osaketori.net, a brand new online platform for buying and selling unlisted stocks in Finland. I'm absolutely happy with the final results, along with his competence and attitude demonstrated during this project. Daniel has such a growth mindset. Not only did he understand clearly the problems, he knew exactly what to do to achieve the goals. He took full responsibility in his work and single-handedly managed the whole campaign on all channels (LinkedIn, Facebook, Youtube) - from start to finish. Moreover, he was able to generate solid, measurable results out of the limited resource! In just a month, our platform recorded a 500% increase in the number of new signups, along with new stock listings and transactions, thanks to the successful campaign. I highly appreciate Daniel's Marketing know-how and would definitely continue to work with him on future projects.
I had the pleasure to work with Daniel on the website for my AI-guide book. The way Daniel came up with ideas on how to boost the site both technically and from marketing perspective was great. Having the tech skills and understanding of growth marketing is an amazing set of assets. During the project I found out Daniel has sense of responsibility and he delivers always before deadlines and that makes it easy for me to work with him. I can warmly recommend Daniel for marketing projects.
We reached out to Daniel to help us out with Facebook marketing. We needed a result driven strategy for getting qualitative feedback on a project we are working on. Daniel has a growth mindset and quickly got us the results we are looking for. Not only was he able to deliver with speed he also delivered more then expected. He clearly understood our needs and I recommend him for any of your marketing needs.
I reached out to Daniel for some Facebook marketing of a new group I was creating to "build my tribe." While I think the term "growth hacking" is often cliché and overused these days, Daniel was true to the term and offered some unique growth strategies that did exactly what I was hoping for. My Facebook group had an almost 3X growth rate in about four weeks. His social media marketing strategies were targeted and he didn't grow the group with random people. The group members he was able to get placed with his data-driven strategy are US-based members that have been actively participating. Appreciate his digital marketing know-how. First trial run went great, so I'm extending the contract.
Daniel's a pleasure to work with, very accommodating and knowledgeable. He helped my business with social media marketing specifically facebook marketing. He used data driven strategies & tactics to build my group and I saw an increase of about 40% over a little over a month! Thanks Daniel.
In the initial project Daniel did for us, he was faced with a big challenge - trying to fix the problems of a website someone else built. We were thrilled with the results and consider his skills, communication and openness to solving problems valuable traits. In addition to being a very talented developer, Daniel is extremely reliable and a great guy to work with. He has an amazing work ethic and a friendly personality. We are looking forward to continue working with Daniel in the future, I highly recommend him to anyone.
The quality of work Daniel did with our website was excellent. He was able to cope with a tight timetable and had very good communication skills with the ability to listen what us as a client wanted and put it into practice. I highly recommend Daniel.
We understand the importance of online marketing performance and how it reflects your branding. Therefore, our mission is to enhance your online image by creating best related content and building strong customer engagement.
It's not fair to have the best product and greatest service but only a moderate customer base. Sisu digital commits to bringing more customers and building a close-knit community just for your business.
We listen to your problem and demand, investigate the root cause, then deliver the most efficient solution. Our consulting services base on cutting-edge techniques and innovative strategy.
Modern web design is much more than just creating an attractive website. User experience, search engine optimization, ease of use, and technical details are just a few elements that we consider in designing and developing a website that can perform in today's competitive marketplace.