Sisu Digital team comprises talented Developers, Designers, and Marketers. We are committed to bringing world-class services to help our clients grow and transform their businesses.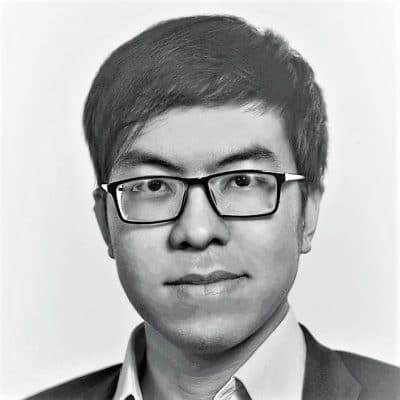 Daniel Nguyen is a Web Designer & Growth Marketing Consultant based in Helsinki, Finland. He is the owner of Sisu Digital, a Digital Marketing agency that provides top-quality, professional digital solutions, including Web Design & Development, Lead Generation, Growth Hacking, and Content Marketing. His clients are startups and Small-and-Medium-sized businesses in Finland and around the world.
Daniel's biggest strength lies in his combined IT & Marketing skills. He not only knows how to build websites from scratch but also helps his clients optimize them to achieve marketing goals. Furthermore, he knows how to work closely with clients and takes a systematic approach to help his clients solve the problem.
In his free time, he writes blog at www.agrowthhacker.com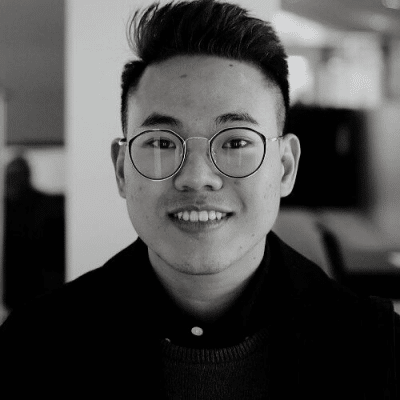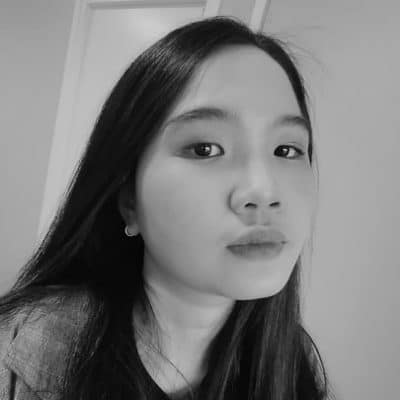 Marketing Automation Specialist